With our virtual reality you can see, experience and explore designs for yourself.
We understand that when it comes to designing your home, you may find it difficult to imagine how the plan will really look. At Corbett Homes, we have your back. Step inside, see how rooms flow, what space you have and take as much time as you need to do so. You can go back again and again, discover, imagine and enjoy. Take a look.
Video
Welcome, come on in and experience for yourself our home designs in virtual reality.
Virtual Reality is about to take you on a journey of possibilities. Prepare to be inspired.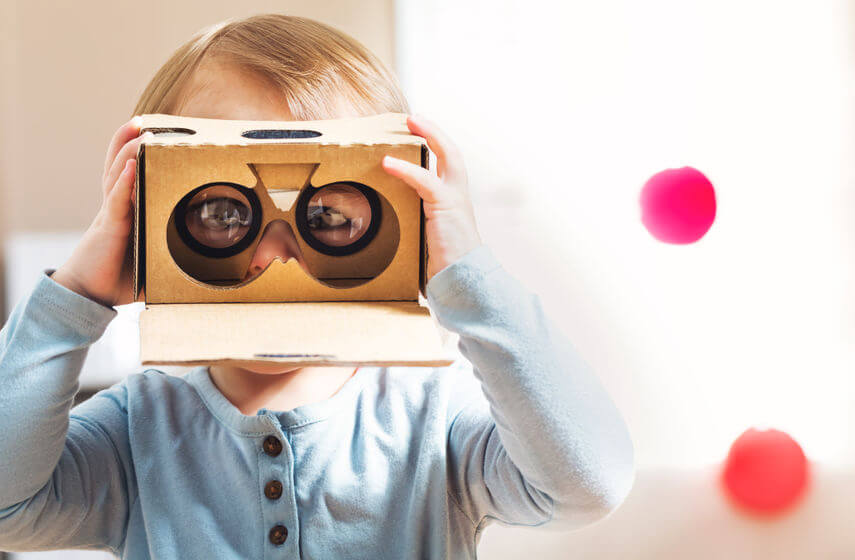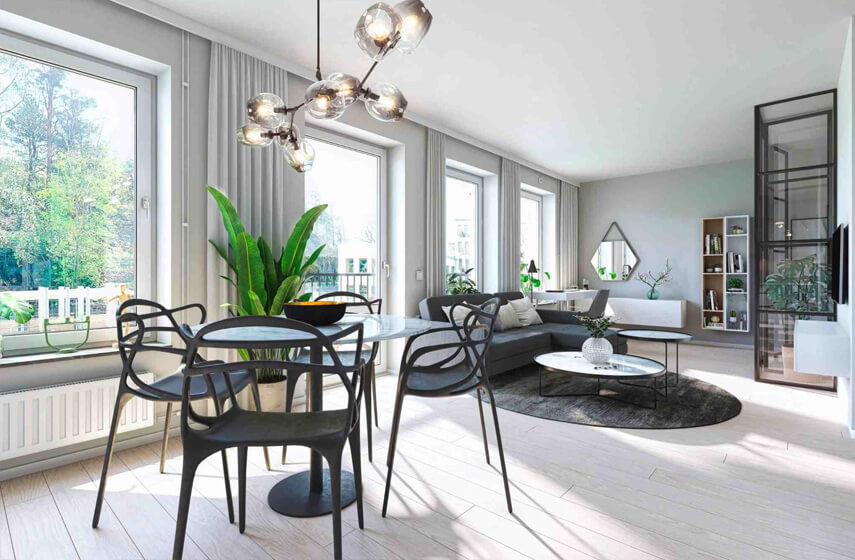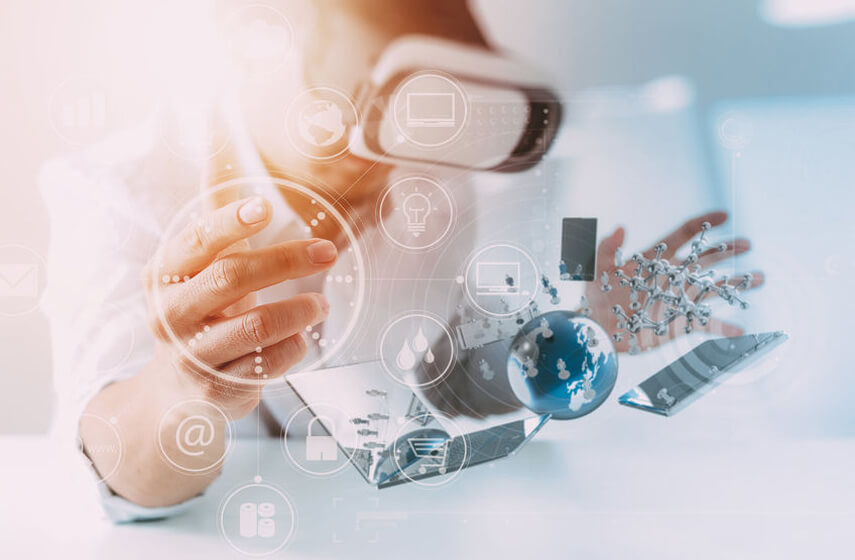 Be there. Experience it all in 360°.
Want to experience Virtual Reality for yourself? Submit your registration below.
Once your registration has been submitted you will receive your unique log-in credentials via the email address you have supplied on the registration form (please note this may take up to 72 hours). You will then have options to be able to view these home tours via your computer, tablet or smartphone in 360° and VR modes.